Nine artists from the Pacific Northwest created artwork for this small works show and I made the trip down to Olympia to join some of them for the opening. Though the mediums varied wildly with ceramics, oils, watercolors, acrylics, drawing, etc., all of the pieces were created by women. I got to see some familiar and dear faces while meeting some new lovely people at the opening.
Go to my last post to see all of the pieces I have in the show and go to the gallery website to purchase a piece.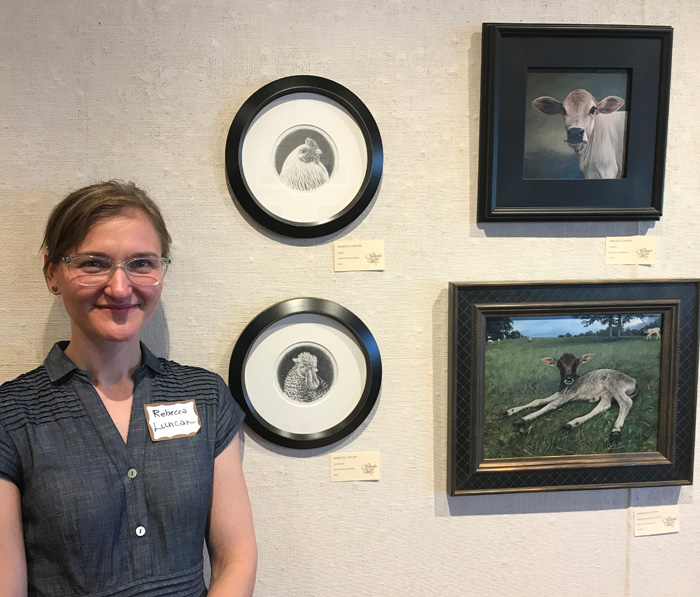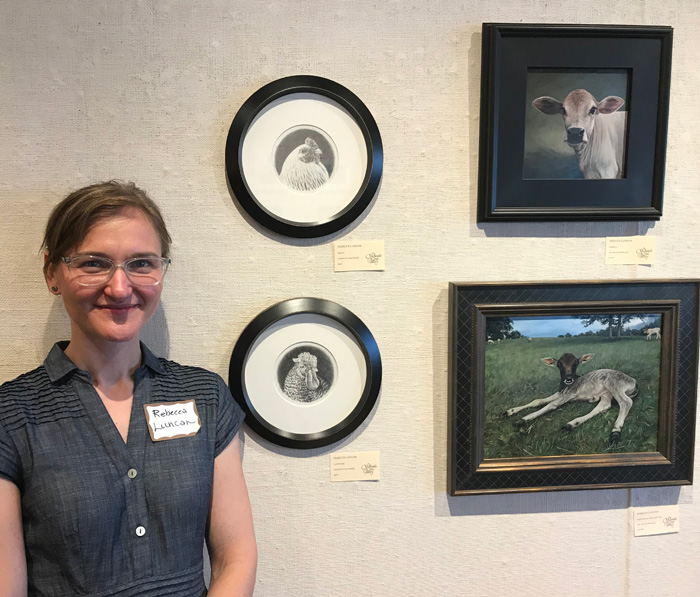 About Childhood's End Gallery
"Since 1971 Childhood's End Gallery has been a leading source for fine art and American craft. Located along the waterfront in historic downtown Olympia, we feature the work of hundreds of artists and craftspeople. Our selection of items includes functional and decorative work in a variety of media including art glass, ceramics, woodwork, metalwork, jewelry and a wide range of fine art and reproductions."
The gallery is divided to showcase fine art on one side and hand made American crafts on the other. Both the space and the gallerists are gems and definitely worth a visit.
Visit the gallery:
Childhood's End Gallery is located at the corner of 4th Avenue and Water Street in downtown Olympia, Washington. Olympia is located 1 hour south of Seattle, Washington and 2 hours north of Portland, Oregon along the Interstate 5 corridor.
Hours: Mon. – Sat. 10am-6pm
Sunday 11am-5pm
222 4th Ave W, Olympia, WA 98501