Sam and I became friends many years ago attending an open-studio gathering hosted by a mutual friend. She loved cats and talked about them all the time, but I was shocked to hear she didn't have one! She and her husband were catsitters for one and they were very much in love.
After four years, Angus's human saddly passed, but Sam and her husband were able to adopt him. He went from one very loving home to another. Soon after the adoption was official, she contacted me for a portrait of her favorite kitty.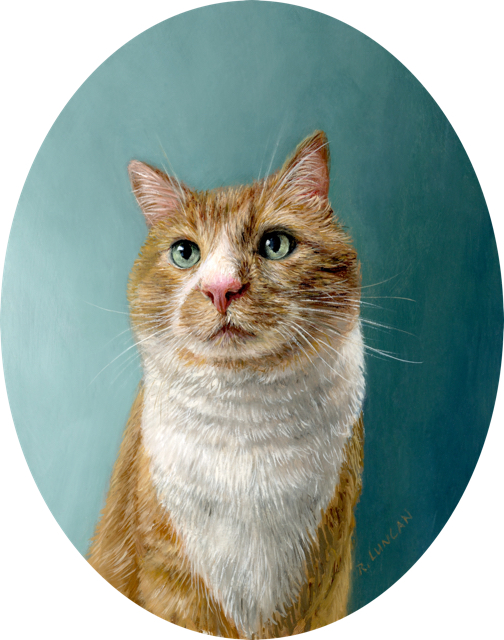 Hand-Finished Antique Frame
I offered one of my antique frames that my sister found several years ago at a The Castner Picture Frame Company, made in the early 1900's. You can see my finishing process on a previous post. It's incredible to watch the transformation they undergo and I love the warm tones in the frame with his fur colors.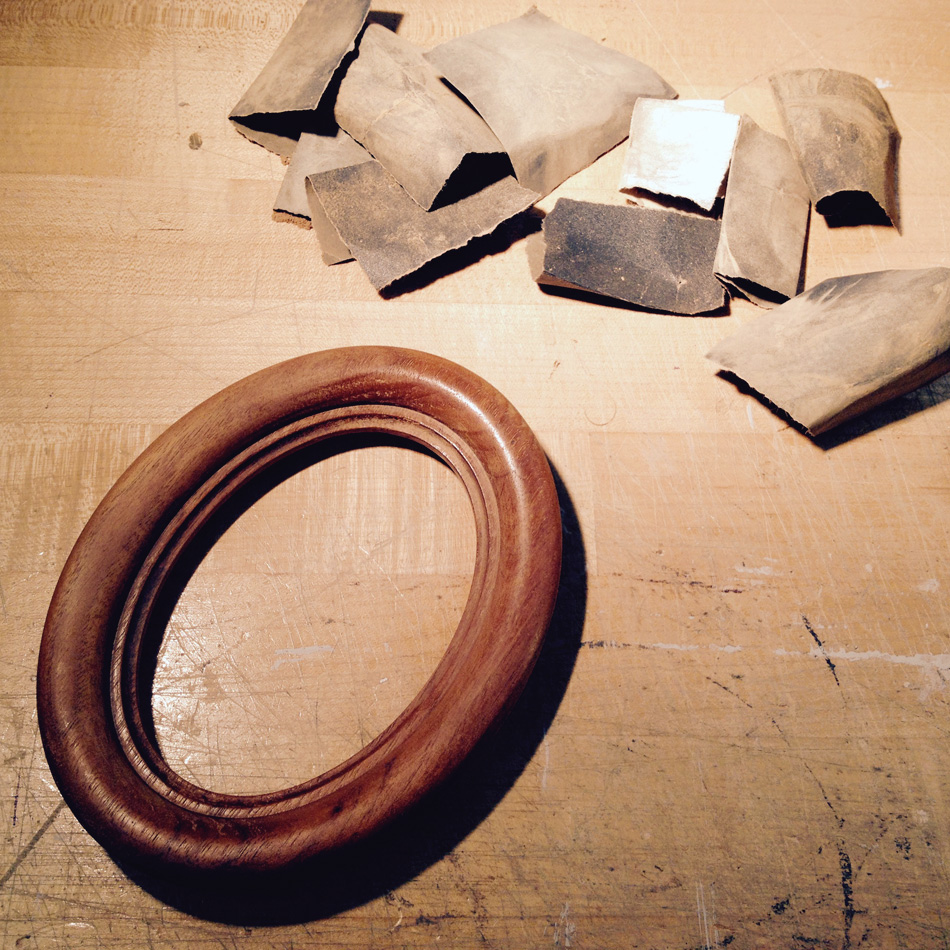 From Sam:

INCREDIBLE! Truly amazing. I can't thank you enough. I absolutely love it and can't wait to see it in person.